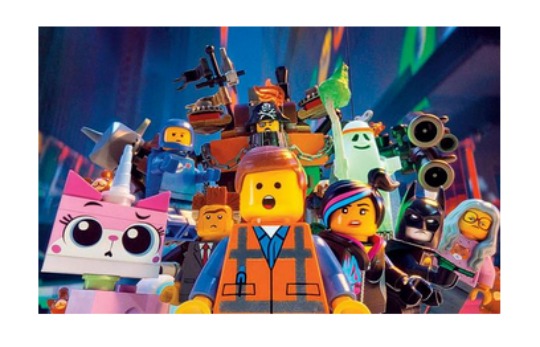 The Oscars is not something we would usually write about here at PlayPennies, but to be honest we are a bit shocked. The Annual Academy Awards Nominations have just been announced, and in the Animated Feature category The Lego Movie has not been nominated!
We have a bit of a fondness for The Lego Movie here, as it is such a huge favourite with the kids, and the adults too. Let's face it some of those jokes are for us grown ups, and go right over the kids heads. It was a massive box office success, which we know means not a jot to The Academy, but if Box Trolls and How To Train Your Dragon 2 made the list how many people are seriously going to argue that those films are better? 
The only nomination The Lego Movie has received is in the Best Song category for Everything Is Awesome! Now if there was a 'Most Annoying Song That You Can't Get Out Of Your Head For Months' Category then that's where I'd put that one.
We're not the only ones who are shocked by this almighty slip up. There's a twitterstorm brewing too.... #Lego Movie  #Everything Is Awesome.
If you want to know the 6 films that have been nominated for Best Animated Feature they are: Big Hero 6, The Boxtrolls, How To Train Your Dragon 2, Song of the Sea, The Tale of the Princess Kaguya.  Not that we care now.  #gutted