LEGO Marvel Super Heroes XBox One £13.46 with code @ Rakuten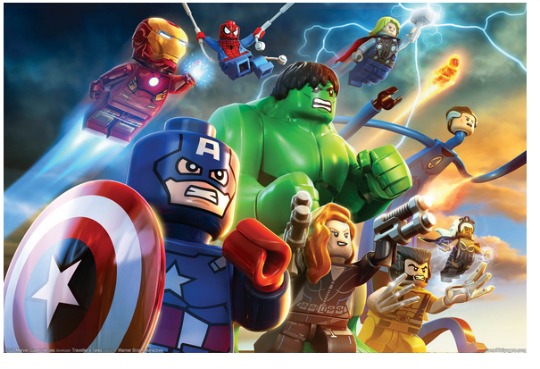 If you or your kids have an XBox One then you might want to grab this brilliant game now while it's on such a great offer. LEGO Marvel Super Heroes for the XBox One is selling for £14.95 at the Game Collection through Rakuten, but when you use the code JANSALEDAY3&4 the price comes down to just £13.46! To make it even better delivery is free too.
Lego games are hugely popular, and rightly so in my opinion, as they appeal to kids and adults alike. This game is a big favourite in our house, with the adults appreciating the humour and the game play, and my son loves the free roaming around New York playing puzzles, racing lego vehicles and creating new characters.
LEGO Marvel Super Heroes is more expensive everywhere else I have looked, and even Amazon still have this at £16.49, so you really are getting this for the best price.
Many Thanks to FantasyDeals @ HUKD.