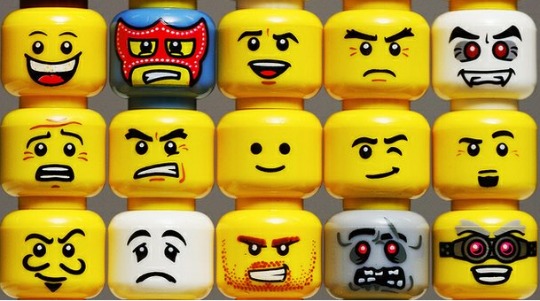 £20 won't get you a huge amount of LEGO these days, but at least if you get it from The Hut you get a wee but extra for your money. They have a promotion on at the moment where you get a Free LEGO Mystery Gift when you spend £20 on LEGO.
It just so happens that £20 is their minimum spend for free delivery as well, so there are no pesky p&p charges to add on.
The Hut have hundreds of different LEGO sets on sale, ranging in price from £2.99 for Minifigures and Key Lites, all the way up to LEGO Mindstorms which is just short of £250 -  and that's with a discount. Yes, LEGO can be an expensive hobby.
So what is this Mystery Gift? The short version is I have no idea! When it was added to the basket it took a value of £9.99 off for the gift, so it should be something a bit more substantial than a minifigure I hope! There's no point in me speculating, but most young LEGO fans are happy to get any free LEGO, and this might keep them going until the Daily Mail Free LEGO promotion starts next month.