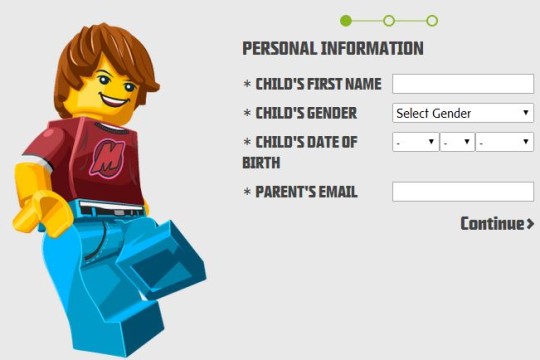 To some of you this may be old news, but I just found out: There's a free monthly LEGO magazine! Just sign up at the link below, and it's yours, no purchase necessary.
I know there are age restrictions on LEGO, but my daughter has loved one or another stage of LEGO since she was 12 months old. She loves all things LEGO, including LEGOland where she's a frequent visitor, so anything LEGO, and free is a winner in my book - even if the pics are just to use in arts and crafts!
When you sign up, you will receive the FREE LEGO® Club Magazine, full of comic adventures, games and puzzles, building challenges and Cool Creations built by LEGO fans, as well as exclusive content online at LEGO.com and club. In the monthly email newsletter you'll find LEGO Club news, building steps and contests. And there are also Club Codes for unlocking bits on the website.
If you no longer want it, you can unsubscribe at anytime.
You and I might cynically think it's a clever way to sell more LEGO, but my little one will see it as 30 mins of reading pleasure. The picture above is the entirety of the form you have to fill out too, so hardly hard work at all.