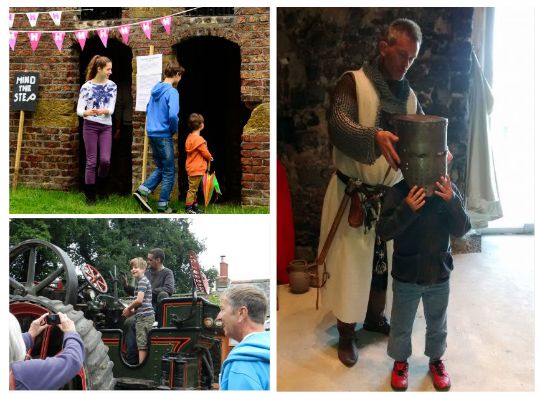 If you like a bit of culture, open spaces and old buildings then you'll definitely want to take advantage of the Open Heritage or Open Doors Days taking place around the UK from the 10th - 13th September 2015.
There are properties across the UK but they're called Open Heritage in England and Doors Open Days in Scotland, Wales and Northern Ireland.
Across the country there will be free events at locations from castles and gardens to farms and museums. For most of them you can just turn up, but for others you may have to book in advance, so make sure you check to see what's close to you, what's on there, and whether you have to do anything in advance before going.
Otherwise, just go and enjoy  good family day out and be a tourist in your own town!