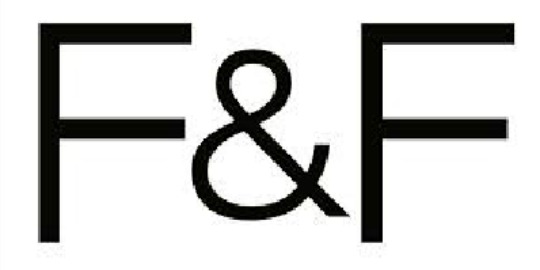 Wowza! We have been waiting for such a delightful event. F&F at Tesco are launching 25% off of ALL clothing, footwear and accessories. To think I nearly bought an F&F scarf the other day! It starts tomorrow, the 25th and is on until Sunday 28th September. It is happening not just instore, but ONLINE. I can hardly contain myself at the thought of all of those bargains. We are predicting lots of sell outs online, so bear in mind that they are doing the same offer in store.
F&F clothing is already very reasonably priced, tomorrow it's gonna be dirt cheap. Be prepared and have a look online today, figure out what you want to buy and bookmark the pages for tomorrow.
Shoes and boots are included and to be honest, this is what's exciting us the most, as items start from only £3, as of tomorrow will be only £2.25. Crikey! Look at these adorable quilted girls' pumps* , £5 today, only £3.50 tomorrow!
Baby clothes, well if your needing next sizes up in things then be sure to stock up. It's gonna be bargains galore, for example, this pack of 5 long sleeved Giraffe bodysuits*, today's price £7, tomorrow only £5.25!
Seriously, do NOT buy anything from F&F today, just wait until tomorrow. Don't forget to save even more pennies by collecting your order free of charge from your local Tesco store, and while you are at it, see what like the sale is instore. If delivery is a must, then it costs £3.95.