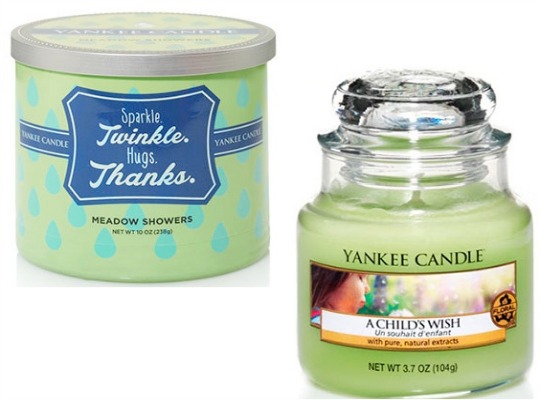 There are many different unwanted aromas that arise in the home. Poopy nappies, smelly fridges, sweaty children and so on. That is why I have a candle or ten going more often than not. The last thing you want is visitors walking in and smelling something horrible. Yankee Candles are the solution for me, but they don't come cheap. Unless you hot foot it over to Internet Gift Store where you can get selective YC items reduced. Plus use promo code 1ST10 at the checkout to get an extra 10% off. There's also FREE delivery on ALL orders just now too.
Let's start with the Fragrances of the Month*... Ginger Dusk and Pink Dragonfruit. Tarts are £1.04 or 94p with code, the Small Jars* are now only £5.59 or £5.03, Medium Jars* are £11.87 or £10.68 with code and Large Jars* are £13.97 or £12.57 with code.
There are some new lines that I have not seen before but I am liking the funkier design. Check out Midsummers Night Two Wick Tumbler Candle* now £11.99 or £10.79. This style of candle is also available at the same price in Sun & Sand*, Fluffy Towels* and Meadow Showers*.
Remember delivery is FREE, so order as much or as little as you like!