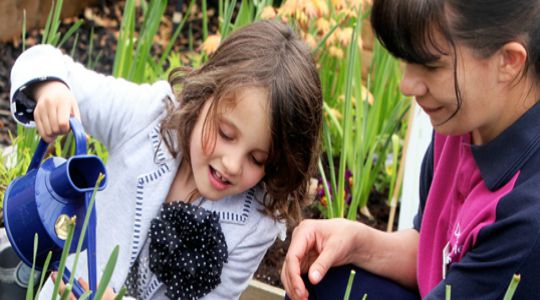 Looking for the kids to do this weekend? Why not check out what's on down at your local Dobbies? On the first Sunday on the month, they run workshops for their own junior customers called Little Seedlings. They are gardening related and won't cost you a penny. The workshops vary in theme each month and children get to be hands on with plants, flowers as well as other gardening delights.
This month's event is called Blimey! Bulbs are Brilliant and will be held on Sunday 6th September. Just as the name suggests, this will focus on bulbs and the flowers that grow from them.
Next month's workshop is called The Wonders of Water, held on Sunday, 4th October. This will teach your children about where water comes from and where it goes? Plus about how plants drink water and how it travels up the plant from the roots all the way to the ends of the flower petals.
Find out more about this month's and next month's Little Seedling Events hereand here.
Dobbies highly recommend that you book a place on the Little Seedlings events in advance, so find your local store hereand give them a call.