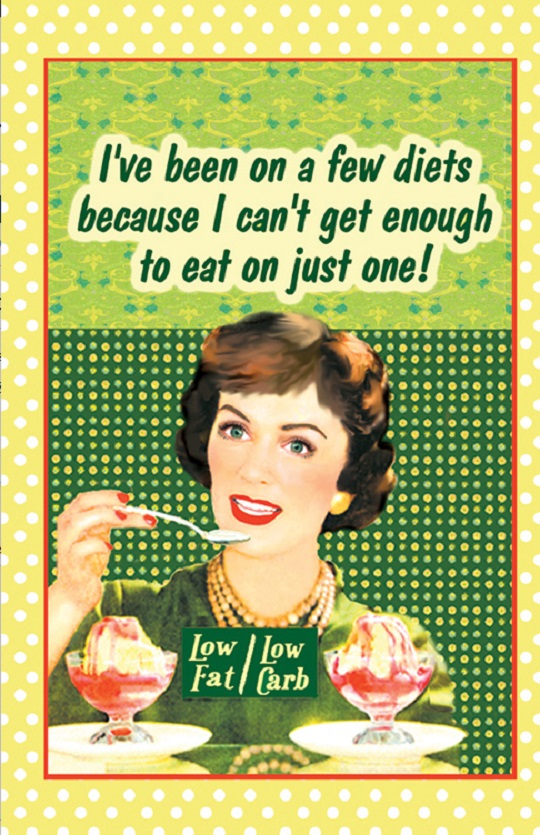 Ulster Weavers has dropped a cool range of products down by up to 50% off and some of these are just gorgeous. The original price doesn't show on the page, so I am assuming that the one showing is the one that is already reduced.
My personal favourites from the line of sale items have to be the A Few Diets cotton tea towel for £6 (the message on the towel is exactly how I feel) and the countryside cats double oven glove for £12. The Farmyard series with a child's cotton apron, bone china mug and pot mitt are also stunning and you can even get a water bottle for your back to school packing.
The geisha water bottle is stunning as is the Musical Cat series of kitchen essentials. In fact, if you are looking for new oven gloves and aprons and little extras for the kitchen, then this sale has some gems.