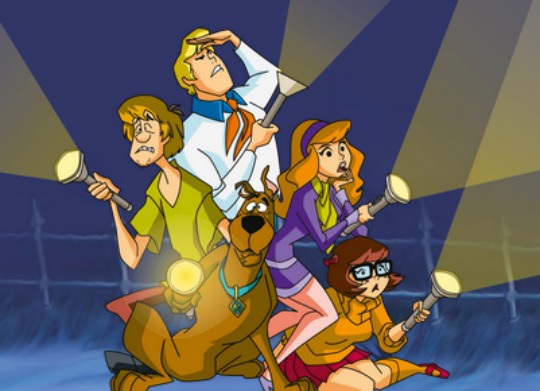 Halloween is around the corner. Get all spooky with this FREE Scooby Doo: A Haunted Halloween eBook. It is for the Kobo but you can read it on pretty much any device, what to do is click on the link below and scroll down until you see the instructions on how to access it by other devices.
Here's what you have to do: Login if you are already registered to Kobo Books. If not, then sign up first, it's completely FREE. Use your voucher code from your Scooby Doo Happy Meal, oh you threw away the box? Well we kept ours, enter 726629 in the designated voucher code box, once you have selected Scooby Doo: A Haunted Halloween. It's not yours at a charge of absolutely nothing. Download it to your eBook and you are good to go!
Here's what they say about this Scooby Doo eBook:
Zoinks! Someone in Banning Junction is burning creepy patterns in the cornfields. Seems like a ghost is out to ruin the annual Halloween party! Can Scooby and the gang solve the case and save the celebration?
Please note you MUST be 18 or over to create a Kobo Books account.
Thanks to kajc @ HUKD