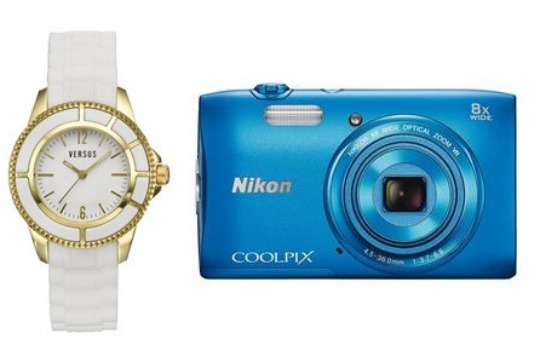 Right, you are on the final stretch and you have got most of Christmas sorted out, BUT there's still those few odds and sods still to pick up. Money is running out, so here's a wee tip from me to you, since Christmas is the time for sharing and all. Get yourself over to Bargain Crazy. They sell a right jumble of bits and pieces. Whether you need to buy that sexy Christmas dress, or a gift set for your cousin Catherine, they will have it. Spend just £50 at Bargain Crazy and you can get a MASSIVE £20 off. Just enter Bargain Crazy promo code W2050 at the checkout and your discount will be applied.
There's some amount of junk on there but persevere and you can find some hidden gems. I once got a pair of junior Adidas trainers for £7.99 and a Ted Baker dress for myself for only £3.99. It's all ex catalogue "stuff" so the RRP tend to be on the high side, but there's plenty of bargains to be had.
If you are after a party dress then they start from just £2.99 and can be found here*. You have to check out the Gifts for Her section* where you can pick up things like a Versace Watch*for just £30 if you use the code (providing you add a cheap £1 item to hit that £50 mark). I could go daft buying for myself on here! You can also find cheap toys* and Gifts for him* at great prices too.