New LEGO Jurassic World Game Footage Revealed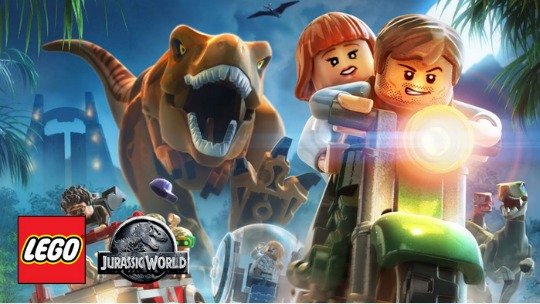 The new LEGO Jurassic World game is less than a month away from worldwide release, and this afternoon a new trailer has been released giving new glimpses into what the game will look like. It shows that you can actually play as the dinosaurs rather than just the human characters, so this should be great fun to play.
You can take a look at the new trailer over on our Facebook page.
The LEGO Jurassic World Game has a release date of 12th June, and although the certificate has yet to be confirmed it is expected to be age 7 and over, so it should be suitable for kids big and small.
You can pre-order the game from all major game stockists, though I'll be getting my son's through Amazon with the pre-order price guarantee and free delivery. (Don't tell him... it's his birthday present.)
Dinosaurs building LEGO? That's got to be worth a look!