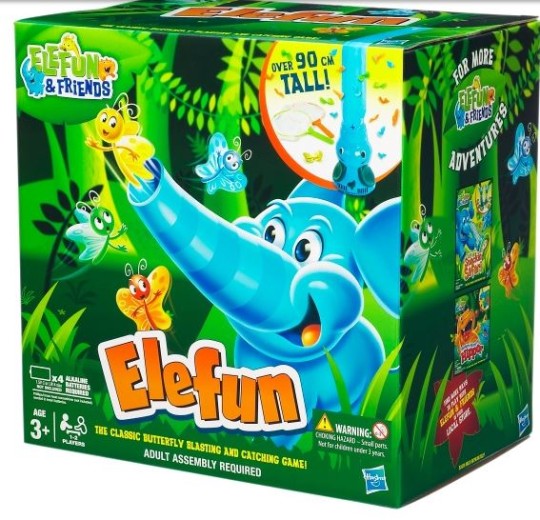 Smyths Toys have a special offer on Hasbro toys right now, with two boxed board games for £20, making some pretty generous savings, and ticking at least two gift boxes at a time. Delivery is free on orders over £39 if you want to double up, otherwise £2.99 which certainly isn't the worst out there. 
Whether you're buying gifts for others, or trying to introduce your children to some 'throwback to yesteryear' games, these are fab games because while they are traditional games, like Monopoly, Twister or Operation, they are also updated to appeal to a more modern audience.
At essentially £10 each, they're great value for money too.
Looking at Operation, for example, this is £14.99 if you buy it on it's own, or £17.99 if you buy from House of Frasier, so that's a £5 - £8 saving already. Also, as an aside, the game Operation has a pretty good resale value on eBay - I know because I bought one a few weeks ago and was shocked at how much a second hand game could go for. You may as well buy new at this price.
Add another game, like the Elefun game for £17.99 or next best price, £20.99 at the Entertainer, and you're saving another £8 - £11.
It's a no-brainer, really.