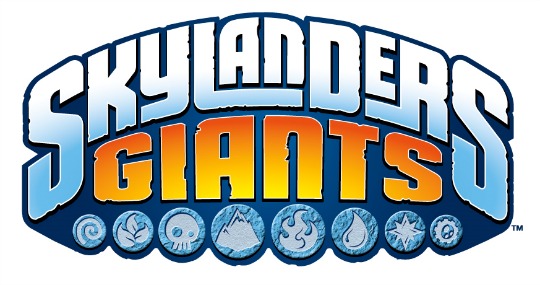 You can grab a free Sylanders Giant in store at Game right now if you're on O2 and have downloaded the O2 Priority Moments App.
From today until the 7th of July, you can claim a free Skylanders Giant simply being opening the Priority Moments App in Game. These offers are subject to availability in each store and don't always seem to last until the date advertised, so if you're interested in grabbing this freebie I'd get in as quickly as possible. One thing to note perhaps is when you open the App to show your code in store it may only last a short time, around 15 minutes or so. Check you have it for sure but don't actually click into the code until you're in store ready to claim your freebie.
All characters are subject to availability but include Thumpback, Swarm, Bouncer, Crusher eye-brawl and Hot Head. Some delightful names there! I've had a quick look at the price of some of these on Game and Thumpback is £14.99 to buy new, so a great freebie!
If you're on O2 but have never downloaded the Priority Moments App, it really is simple to do and they do have such great offers such as the Monday £1 Lunch it's well worth taking the time to do it.
Thanks to GHAZI786 @ HUKD!