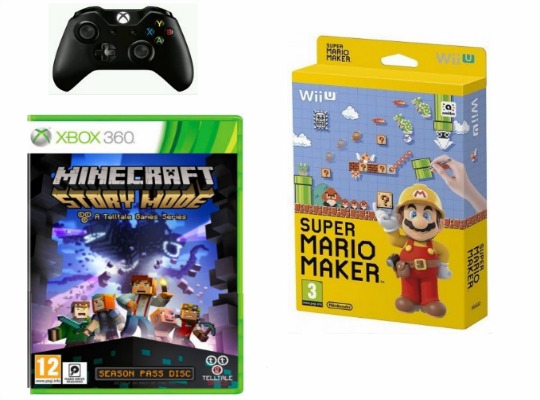 We know you guys are as excited as us about that awesome 20% off code for eBay tonight,  CUKFLASH so we have compiled a list of gaming items that we think are a bargain, to help you along your way. You must spend a total of £20 to be able to use coupon code at the checkout. When purchasing from multiple sellers, don't click 'Buy it Now', opt for 'Add to Basket'. then you can pay collectively and add the coupon code.
Here's our list of Gaming bargains at eBay:
There are thousands of gaming items for sale on eBay, so these are just some examples of the bargains you can pick up tonight when you use that coupon code. Your safest bet when buying high value items is to use UK based business sellers with HIGH feedback.