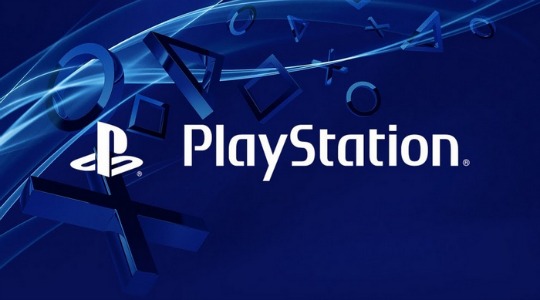 Remember the little problem that the Playstation network encountered over Christmas where they were taken offline by hackers? Well by way of a thanks for customers loyalty members of the Playstation Network can get a 10% Discount on the Playstation Store this Friday to Sunday.
You will be able to find the code on Playstation Store, and it will also be published on your local PlayStation Twitter channel.
Also, anyone who was affected by the "service interruption" when the network went down will be receiving a 5 day extension to their Playstation Plus Membership, with no action required. Those that this applies to will be receiving an email with all the details soon.
To make use of your 10% discount visit the Playstation Store from 9am on Friday 23rd January. Just make sure that you check the prices of anything you want against other stores first, as they can often be bought cheaper elsewhere.
To read more about this announcement from Playstation you can visit their blog here.