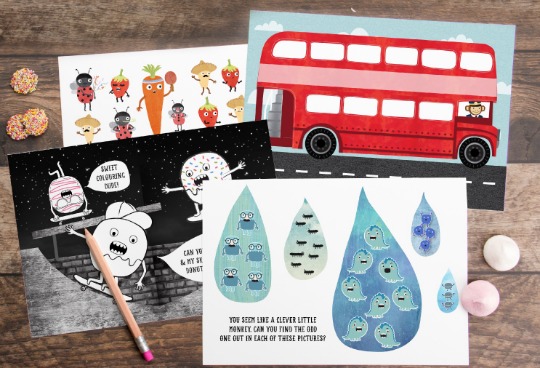 My kids seem to think that if their Xbox is switched off then I must entertain the for every second of the day. It's fine if the weather is nice... they have a garden full of toys but come those thundery, rainy days all I hear is "I'm bored". PlayPennies Lisa is a fan of Tinyme and so I decided to have a nosey. They have some wonderful FREE printable activities for the kids.
The reality of the school holidays is that mums and dads cannot afford to take the kids out EVERY single day, so we do look for affordable activities. Tinyme is bursting with them. Sure you will need a printer and plenty of ink but the kids will be happy and you will be able to crack on with the housework.
There's the Tinyme Dominoes Gameto print off. Looks like fun and something that you can sit down and play with them. If you only have one child then this Boredom Busters Sheets are a good shout too.
To print off your FREEBIE activities you just need to sign up to Club Tiny, where you will get a Newsletter email every now and then.