Free! Tooth Fairy Story With Your Child's Name To View Online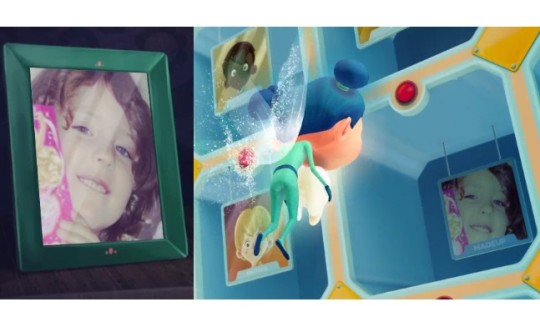 If you have a small person with wobbly teeth, this free little tooth fairy video is super sweet and sure to make them a little excited - making it one for the morning, maybe, rather than bed time!
To personalise the video, all you have to do is take or upload a picture of your child, and click to say that you  have permission to use it. The mini-movie then goes through how the tooth fairy comes and collects the tooth, stopping to give a smile to your child's photo before heading back to the tooth fairy palace. The tooth is cleaned and sent off into a special chamber - again with your child's picture on it - and sent of into space to become a twinkling star.
It's very cute, and it's free. Give it a try!