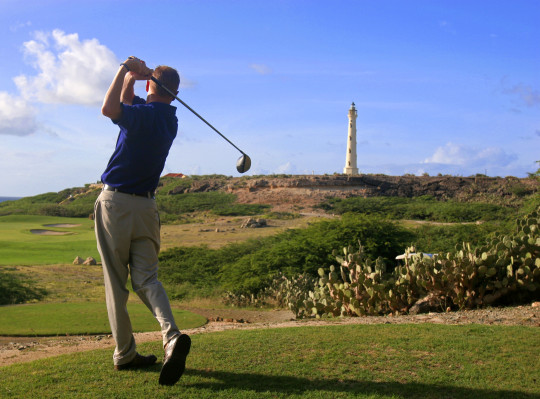 World of Golf is offering six weekly lessons of an hour long with PGA Qualified Instructors for a limited number of guests at each of their gold centres. You can choose your centre at the link below, and they'll be in touch to confirm your free place. There's 4 centres to choose from and they are Glasgow, Croydon, Sidcup or New Malden.
If you manage to get a place, you'll receive a step-by-step guide to the basics of golf from the grip to the full swing, using a variety of clubs. You will learn the basics of golf rules and etiquette as well as the different techniques in completing a course. There'll also be the opportunity to meet other golfers and gain the full benefit of learning in a small group.
You'll be able to borrow a 7 Iron if you don't have your own clubs but will have to pay for the range balls, which start from £4.20 dependent on the range you attend.
Thanks to eleanorb243 @ HUKD!