FREE Chocolate Coins From WH Smith With O2 Priority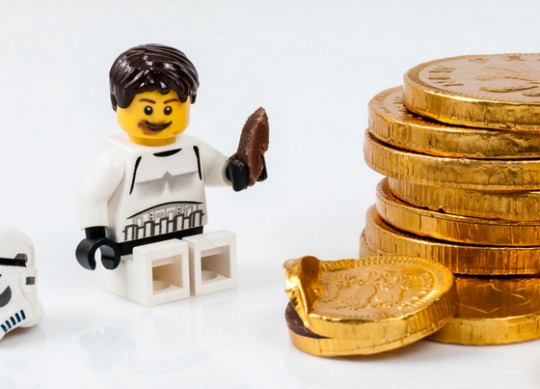 Are you an O2 customer? If the answer to that is YES, then it's your lucky day. Sign up to O2 Priority and you can get FREE chocolate coins from your local WH Smith store. That's one less stocking filler to buy, or if you are a greedy, mildly selfish mother like myself, then you will have polished them off by the time you get back to the car.
Here's what you have to do, to bag those FREE chocolate coins:  
Sign up to O2 Priority (you must be an O2 customer), log in, get your code to redeem the offer of those FREE goodies, and nip down to your nearest WH Smith, thank the cashier for their generosity and skip down the road whilst scoffing your golden chocolate.
Oh and they are milk chocolate ones, in case you are wondering. Rumour has it that other offers at the moment include a FREE chocolate reindeer from Hotel Chocolat (YUM!) and a FREE hot drink from Caffe Nero. Get looking on your O2 Priority account to see what you can bag yourself.
Thanks to xdaminis @ HUKD