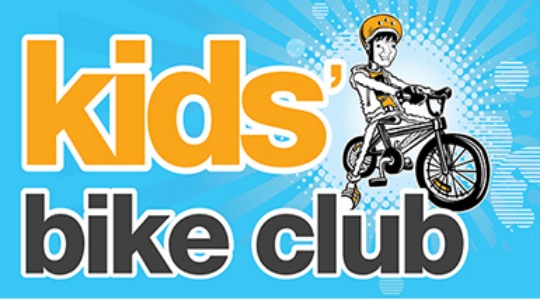 This Easter, Halfords are running FREE Bike Club Workshops for children aged seven to eleven. The workshop is how to do basic bike maintenance. If your children are keen cyclists then why not teach them two to keep their bikes in tip top condition? Dates and times vary but all seem to be in April...correct me if I am wrong.
The Easter holidays may only be two weeks long but they feel like a lifetime when all you hear is "I am bored!". It's hard to keep the kids occupied without bankrupting yourself. That's why little activities like this FREE Bike Maintenance Workshop are so handy. They are something for the kids to do and don't cost you the earth.
No matter where you book the workshop lasts a total of one hour and fifteen minutes. There's space to book up to three children on the booking form and there must be an adult in attendance. If you do have more than three children to book in then complete the form again but please note that anything over three will require another adult to attend.
Go get booking and have FUN!