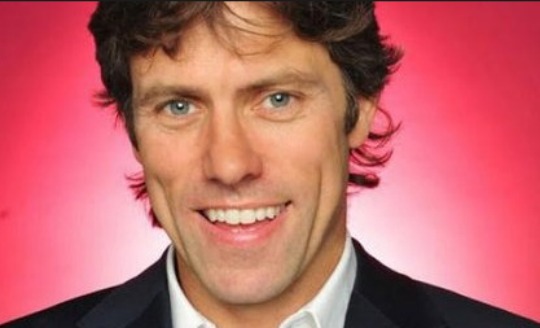 Who wants tickets to Television Programmes like The John Bishop Show? We have found an awesome website called SRO Audiences that offers FREE, yes FREE tickets to be in the audiences of some popular shows. Some are new, some I have never heard of but some a jam packed with celebrities. Please note: check the dates on the shows before you apply as SRO Audiences don't take off out of date shows very promptly.
Here's what tickets are up for grabs just now:
The John Bishop Show: This show is on selected dates in May/June at The Hackney Empire, 291 Mare Rd, London.
Pick Me: Presented by Stephen Mulhearn and filmed on May 6th.
The Jonathan Ross Cooking Panel Show: Filming starts on April 28th, so I think chances are slim on this one but perhaps, worth a try.
Channel 4's Alternative Election Night: Hosted by Jeremy Paxman and David Mitchell on May 7th.
Loose Women: Watch those talkative women discuss current issues with celebrity guests. Lots of dates to choose from May to July.
And many more...
You are not guaranteed the date you select, the amount of tickets you ask for or for any tickets at all but it's worth a shot. I have a friend that is never out of the audiences on television shows and swears by site like SRO Audiences for her celeb fix.