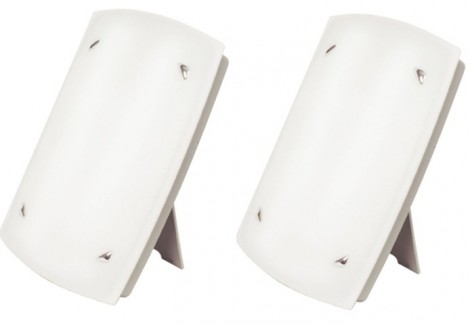 Maplin has marked this SAD light box down from £59.99 to £39.99 just in time for the dark and cold winter nights. The promotion is only running until 04 October and after that it goes back up to the higher price. £20 is not a bad saving on a cool device!
The SAD Light Box comes with free UK delivery and you can pay via PayPal which is another bonus. All round, a good deal so far. The device purports to improve your energy levels and combat Seasonal Affective Disorder (SAD) and the advanced curved shape focuses the light for maximum effect using 10,000 lux.
It comes with a foldable tripod and wall mounting device and is brilliant for use in the home and the office. The device, using the same levels of light as sunlight etc, helps your body to produce less Melatonin and to boost your energy levels using natural light.
I am seriously thinking of one of these, I am so miserable with the cold and dark that by February I am a bit mad.
Thanks to fiona7 at HUKD