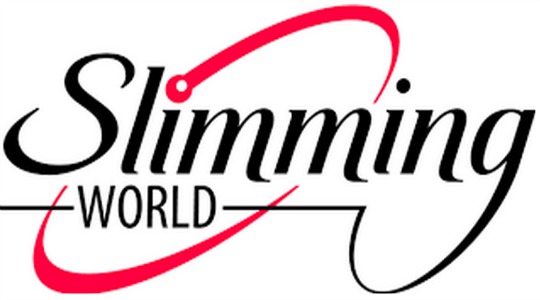 At New Year we take the time to reflect on the year just past and take the opportunity to change what we don't like. Self-improvement is always VERY high on people's agendas, and it certainly is on mine. If you have some weight to lose, or just fancy getting a bit leaner then Slimming World will be an option. They don't promote fad dieting and are said to educate people in healthy eating. If Slimming World is a club you'd like to join then the cheapest way is to buy the Mirror or Sunday Mirror and you will be able to do so for FREE.
The newspaper costs just 45p, and the Slimming World membership would normally set you back £10. Weekly classes involve support, weigh-ins and learning what you can and cannot eat. These classes cost £4.95 each and are still payable even with the FREE membership.
If you google Slimming World you do see a LOT of success stories, and I have many friends who have done exceptionally well with the SW eating plan. There's no point counting or calorie counting, and you don't actually have to deprive yourself of any foods.
If you'd like to learn more about Slimming World then more information can be found here.
Thanks to sinead234 @ HUKD