Father's Day Deals @ Wahanda.com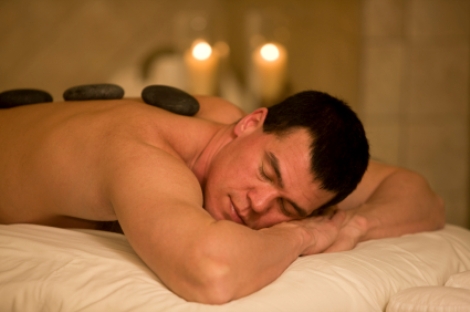 T-Minus 12 days and counting. Yes, Father's Day is looming and I'm back with some deals that may appeal to the men in your life. This deal is all about Wahanda. This is a health, beauty and wellness ecosystem (their words, not mine) where you can find treatments, classes and therapies to calm, beautify and relax you. The men too...
You can choose between stunning Father's Day spa gifts, massages, fitness presents and more, all ranging in price to suit all types of budgets. The process is simple – you choose your pressie and your location and the off your man goes for some pampering and luxury.
Not many men are into this sort of thing, and most of them would never buy it for themselves, but once they've had their first Swedish massage or spa experience they'll admit to loving every minute of it.
Some of the Father's Day presents that appeal to the more moderate wallet include gift vouchers (so they can choose their luxury), an MOT Spa Day at Bannatynes (branches nationwide) and the special offer of 50% off the Men's Reviver at The Spa Company in Manchester (was £80, now £40).
I hope you find something here for your special Dad, but if not, I shall return with more ideas anon!