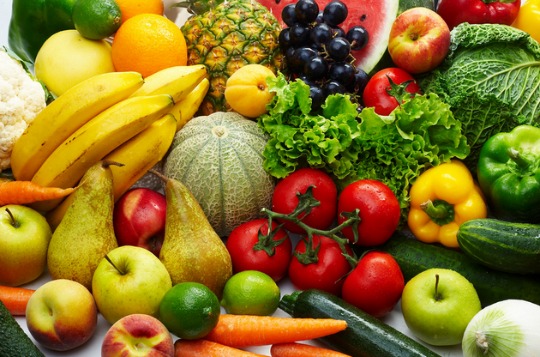 Tis the season to eat lots of chocolate, but don't forget to eat some fruit and veg or you will end up with scurvy. In The Sun today, you can get a voucher for £5 off, when you spend £10+ on fruit and vegetables, from Morrisons.
This fantastically healthy offer is running from today until Sunday. It is as easy as paying 40p for The Sun newspaper, and picking ten pounds worth of fruit and vegetables at Morrisons, which is easily done. Then, just hand over your voucher to the cashier at the till and £5 will be deducted from your shopping bill.
You MUST spend £10 on fruit or veg, as nothing else will be discounted. I will point out that following a conversation with Morrisons yesterday, they will not be participating in Black Friday.
However, I am delighted that they are selling Gallo White Grenache at three for £10. This is normally £6 a bottle and not that I am condoning drink, it is the season of tipple. I can tell you that it is one of the best selling wines in the UK.
Psst...and that seasonal fruit Clementine is on buy one get one free!
Thanks to Psychic @ HUKD