30 x 45cm Photo Poster 99p Delivered (With Code) @ Aldi Photos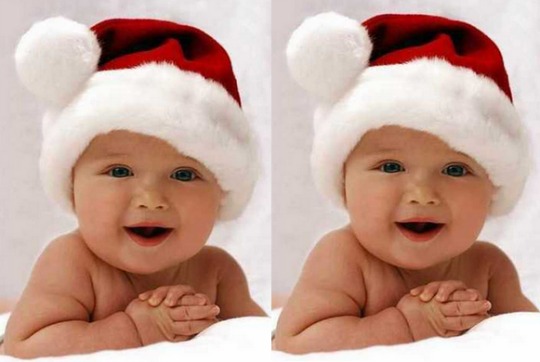 If you are looking for little extras to give as gifts at Christmas then we have just the thing for you. Head over to Aldi Photos, somewhere I didn't even know existed until recently, and you can get ANY photo gift delivered for FREE. We think this 30 x 45 cm poster is a steal at 99p. Think of all of the cute photos you could use for this. Put some Christmas jumpers on and get that made into one, give it to granny and grandad and everyone's a winner.
To get the FREE delivery on the poster, you must enter promo code XMAS2, when at the checkout stage.
You don't have to use photos of course, put get ANYTHING made into a poster. I am going to scan in drawings that my children have made at school and get them made into posters so that there Dad can have them at his house too.
It's a nice little thought, to have one of these made, and for 99p you will guarantee a smile on the recipient's face. I might get one made of me stood in a bikini and stick it on the fridge, to remind me that I am on a diet.
There's many things you can get made, and many things you can do with the posters. Let us know your ideas, over on our Facebook page.
Thanks to Anyasmum @ HUKD