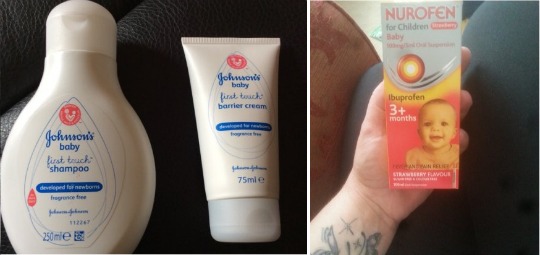 If you're out and about shopping this weekend then it's worth popping into Wilko to see if you can grab some baby bargains. There have been some amazing reductions spotted in stores in the last few days, and the prices have not come down online so you need to keep your eyes peeled in the shop instead. And we're talking about prices from just 20p here!
Here's what has been found so far:
Huggies Baby Wipes, 64 pack  - 33p at Wilko in Liverpool
Calpol Sachets - 75p
Baby Reins - 20p
Tommee Tippee Microwave Steriliser - £3.74
Huggies Drynites 9 pack - £1.35
Cow & Gate Baby Food Jars - 20p
Nurofen For Children - 95p
Johnsons Barrier Cream and Shampoo - 65p each
There seem to be masses more baby items being sold off including packs of dummies for 62p, baby biscuits for 44p, juice for 66p, bubble bath for 18p and more!
It looks like there has been some major re-merchandising going on in stores, and they are selling things off super cheap that they will no longer be stocking. This is not just one or two stores but loads, and those are just the ones that people have shared their finds from!
If you manage to pick up any of these big bargains or find anything else let us know! Enjoy your bargain hunting everyone. :)
Thanks to hannahs2812, nn1964,  garlicbreadxxx, gemma_lou, jazkhan13 and MummyMacca @ HUKD