Buy 1 Get 2 Free Selected Johnsons Baby Wipes @ Boots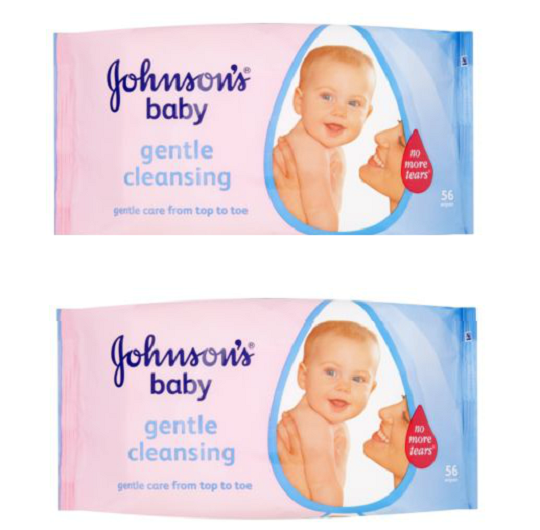 Usually it's BOGOF, sometimes it's Buy Two get One Free, but this has turned it all on the head and made it into buy one get TWO free on selected Johnsons Baby Wipes and the price is around £2.55. So you end up paying around 85p per pack of wipes which is brilliant.
You can also collect points with these buys, which is nice, so you can add that to the savings too. The products included are the Johnsons Baby Gentle Cleansing wipes and Johnsons Baby Extra Sensitive Wipes Fragrance Free. Not exactly a staggering selection, but the price saving is epic.
You end up paying 0.05p per wipe as each pack contains 56 wipes and no, I didn't do that maths, don't be ridiculous, Boots kindly did that for me. I used to love deals like this when my daughter was a baby!
Thanks to TanyaGav at HUKD!