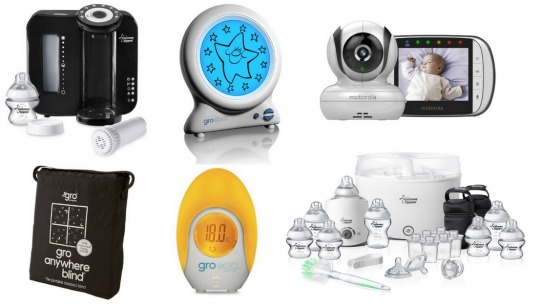 If you weren't sure about signing up for the Free Amazon Prime 30 Day Trial* then it's worth looking at the preview on the Amazon website to see if there's anything that you were thinking of buying. These offers will be EXCLUSIVE to Prime Members, so you could sign up for the free trial, get your offers and then set your account to 'do not continue' and you won't pay a penny!
Amazon have revealed some of the things that are going to have big discounts tomorrow, as well as the time they will be on offer but haven't said what price they will be yet... It's like loads and loads of lightning deals where we get to know some of what's coming up so we can be around to grab them when the offer starts.
There will be new deals as often as every ten minutes throughout the day, and we are promised it will be bigger and better than Black Friday. And as a Prime Member you can get all your bargain buys on FREE next day delivery with no minimum spend!
There are some very popular items for families in there, and here are some that I will definitely be watching tomorrow along with the times they will be on offer:
There will be hundreds of offers, and at the moment we are just being given a teaser, but some of those items are must haves for parents, and if these are on your shopping list you could save yourself a massive amount of the offers are as good as we hope.
Excited? As big bargain hunters we certainly are!