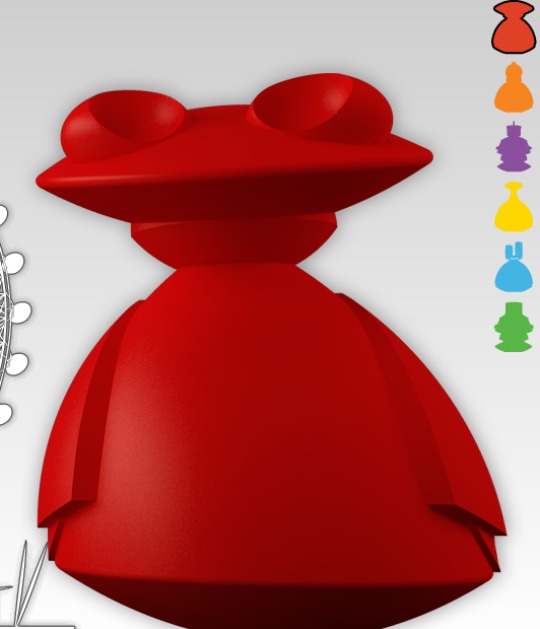 It took me a while to work out Roboz actually were, but suffice it to say they're not exactly marketed with me in mind.
Roboz is an app that you can download from iTunes (currently £1.49) and the game basically takes you on a virtual ride through London and New York with a bunch of your Roboz pals and their spaceships. The aim of the game is to find as many Roboz characters as you can, in a race against the clock.
We were sent some Roboz playing characters, which accompany the app, to review.
Each character is available to buy with a playing card for £2.49, and although at first I wasn't convinced that these would be the sort of thing I'd normally buy, they were a huge hit with my kids, aged seven and nine.
They've played the game on my iPhone so they had a sense of what Roboz are all about but to be honest, despite lots of intense negotiations over playing the card trading game that comes with Roboz, they ended up just ditching the cards and using them as play characters alongside their existing toys - everything from their Star Wars ships to their Lego creations.
Overall, these were surprisingly popular with my kids, and worth a punt if you're looking for a pocket money toy or a small item to keep little gamers entertained for a short while in real life.