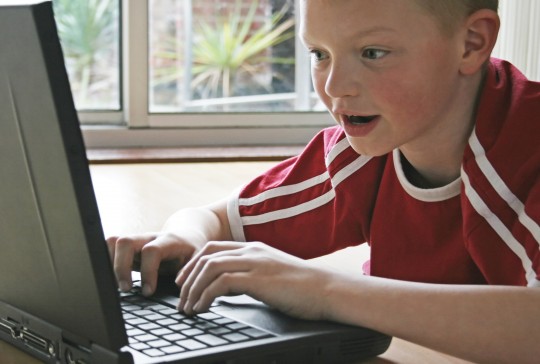 If you live in England and have a child heading for secondary school in September, today may have been pretty nail-biting.
It's National Offer Day, which means that the parents of half a million children throughout England will find out which school has offered their offspring a place.
It's thought that increased competition for school places might leave many families with bad news - an extra 3,000 pupils are looking for school places in London alone for September entry - but if that's the case in your household don't despair because there are steps you can take. It is possible to appeal against the decision but you should enquire to the school in question about how to do so.
Given that the level of competition for secondary school places is only likely to increase in years to come due to the high number of children currently enrolled at primary school, it's not surprising that some parents have already started worrying about this.
Is this something that keeps you awake at night?