Right, that's it. I am sick and tired of budgeting and saying no to fun stuff. Aren't you? Don't you wish you could whip out your credit card and say, "Just put it on here"?
Sadly the recession and the cost of living and all those other horrible adult things mean that we don't have the option of saying such things and being utterly frivolous and decadent. So, instead of howling and crying and hiding under my bed, I decided to find eight utterly awesome and free things for us to do this summer.
Not only does The Free Fringe Festival boast the most garish and frankly terrifying website in the world, it also has a phenomenal range of free acts and activities for you and your family to enjoy. If being a part of the Edinburgh festival is way too expensive for you, then this is the next best thing. And, from what I've heard, it is absolutely brilliant fun.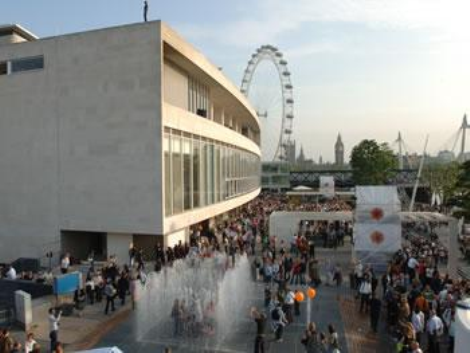 The Southbank Centre in London regularly hosts free events, performances and exhibitions that you can fit into a day trip to London with ease. Currently they have several art exhibitions and films to choose from, as well as literature and sound. Cultural and delightful, this is an excellent way to spend a free day in London. Oh, and if you fancy mixing it up with other free and fun things to do in London, check out my feature here.

SeeFilmFirst is a strangely amazing site that allows you to see films for free before they are released onto the national big screens. You have to undergo a registration process which asks you to fill in the details of your favourite kinds of movie, your location and more. It is very simple and soon you could be one of the lucky few who get to see a movie for absolutely no cost at all. Genius.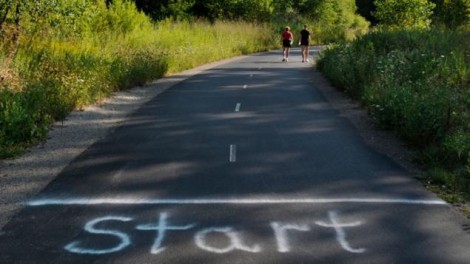 Walking For Health is a part of the Natural England site and gives you the chance to meet up with people local to your area and to go on long and lovely walks through the English countryside. The groups include people of all ages and abilities, offer you choices on types of walk, and it is likely you live nearby one of the 600 local schemes available.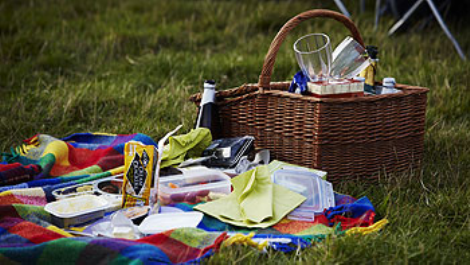 Yes, I know that a picnic sounds boring and trite but what if you were to combine your outing with a visit to somewhere new and exciting? Pack up the kids, a blanket, some books and games, and then throw a visit to the We Love Bread website to get some great ideas and extras. You will find a free picnic survival guide and other info there. And then go to the National Trust for a lovely list of top picnic spots to visit.

Your garden could be small, it could be non-existent, it could be a terrifying tangle of weeds. So why not abandon it entirely and visit a fabulous and free grand garden and soak up the beauty. There are several places you can to go which offer you free enjoyment of their premises including The Royal Botanic Garden, Glasgow Botanic Garden, Fox Rosehill Garden and Chiswick House Gardens.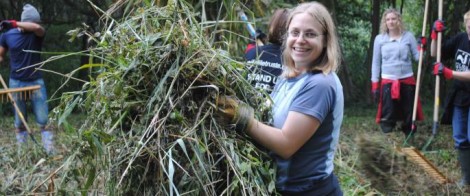 If you don't fancy joining in with other people as I suggested in point 4 above, why not create your own walk across the magic of England. The Wildlife Trust website will take you to local events, give you directions to nature reserves and keep you updated on upcoming events.
Ha! I'm not being rude, I'm being honest (and a tad amazed). While looking for ideas on where I could go and fly a kite with my daughter, I uncovered this website called Kite Calendar that lists all the upcoming events in the Kite world that are free to attend. Events come with contact details in some form – be they email, websites or maps – and the dates they are taking place. Hopefully you can uncover one in your area.