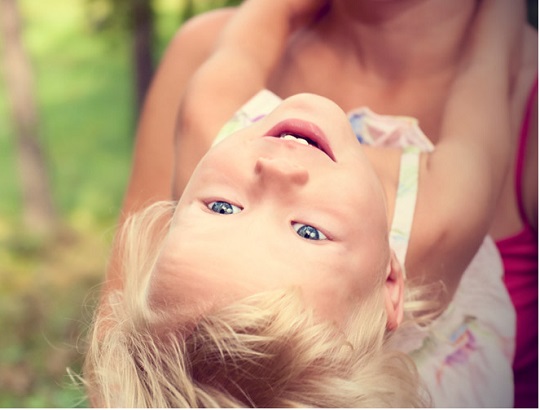 It is summer, it is the holidays, and chances are pretty good you are going to want to do a lot more activities with the kids than usual. Even where you're working full time, I expect you'll have at least a week off over August. That's just how it goes once you have kids!
But, we're in luck. The sun has been shining, and we want to make the most of it and spend a bit of time in the great outdoors. There's lots to do of course. Around where I live two playgrounds have water play. Free to use and lots of fun. There's undoubtedly a treasure trove of outdoor ideas locally and further abroad too.
Outdoor sports & activities
There's a number of product promotions at the moment offering free or low cost access to various activities. Such as coupons on cartons and cereals, or yogurts.
 Asda Active takes over from the store's Sporting Chance program. This runs free sporting activities around the UK. Find out more on their website.
Also try your local leisure centres for free or cheap activities for the kids. Some of them run special courses, or have activity days.
Discounts on attractions
If you travel by train you can get discounts to many attractions around the country. I wrote about a few top tips to get cheaper train tickets here. You might want to have a quick read of that first.
What can you get a discount on? An awful lot! To plan a few treats this summer, the best idea is to visit the Days Out Guide website. This will give you information on everything you need to know.
A spot of farming
A bit of hands on time with the animals is always a lot of fun for the children, especially once they reach the age of five or older. At this point they start to get a bit bolder, and are capable of doing quite complex tasks.
Most cities have city farms, and it is worth finding out when they have activities on for the children. We went to Hackney City Farm the other week, and the boys were able to collect eggs from the chicken coups. There was also a taste and smell walk around the garden allotments, which was another interesting experience for them.
Stunning views and fresh air
How about a little bit of walking in the great outdoors? I'm rather ashamed to say that I actually rarely seem to venture out into the countryside as much as I want to. Great Britain is an amazingly beautiful country, and it seems a shame not to make the most of it. I was reminded of this while walking around Corfe Castle recently. This National Trust property is a gorgeous ruin with stunning views.
Attractions like the castle itself cost to visit, unless you join the National Trust. Just don't forget your card. The National Trust has a special offer at the moment, where two children can go for free with a paying adult. Click HERE to download a voucher.
And if you're not a member, make sure you take a note of how much the entry charge is. When I visited the castle, the woman behind the counter automatically added a donation to the cost of my ticket, without asking. Personally I think this is a bit outrageous. I was on a really tight budget and that extra money meant quite a bit.
National Parks are entirely free to roam around. There's good possibility that there's going to be one close enough for a day trip near to where you live, or where you're going on holiday. To find out more, visit the National Parks website.
Getting the kids closer to nature
There's a fabulous club for children called the Nature Detectives being run by theWoodland Trust. This is an organisation dedicated to improving the country's native woodlands. The Nature Detectives costs £12 a year to join, and your children will get an activity pack when they join. Ideal if you live near a woodlands. There are 14,000 across the UK, and you'll find a locator on the website's front page.
Save online
Don't forget to keep checking PlayPennies for great deals on days out for you and the kids. And you're already most likely aware of Lastminute.com.
But have you heard of these websites? Kids Go Free does just that. Finds you all the attractions near you that are offering free tickets for children. Sometimes adults have to pay, sometimes it is free for everyone. Using this site I found out about the Falconry Fortnight at the Royal Air Force Museum in London, which is free for everyone.
What to do with the kids also provides information on sales, special offers, and deals for family activities around the country. I didn't find it as useful as Kids Go Free, but it is covering a wider remit so that makes it a bit harder to pin down exactly what you want.
Now go enjoy the sunshine
I just hope I haven't jinxed this summer by writing about stuff you can do on sunny days! Let me know what your favourite things to do with the kids are. We'd love to hear from our PlayPennies readers.