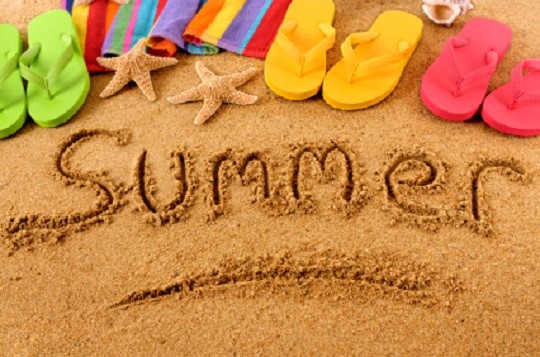 It's finally, finally summer and what a lovely few weeks it has been. Warm sun, lazy breezes, the wonderful stillness of a spicy summer afternoon. These are things that we all love and what better way to celebrate these days and the upcoming summer holidays than with some fabulous discounted and free activities.
1. Have a strange picnic - FREE
This is not entirely free because you have to buy the food, but if you only use food you have already stocked away in your fridge, then this DOES count. Now to the strange part. Find a free forest location hidden in your area and take you and your kids there for your picnic. There are some utterly stunning places in the UK and wow, this country knows how to do a good, fun forest so go ahead and take your chance. This article in The Guardian is probably one of the coolest starting points ever.
2. Family Movie Day – DISCOUNT
Loads of movie houses here in the UK offer discounted movie times and days, especially in the holidays. These are perfect for when you get a spot of gusty rain and just don't fancy braving it to stomp about outdoors. I heartily recommend dressing up in very stupid and themed outfits when you go as everyone, including the adults, as a lot of fun. Our last themed outing was Sleepover and everyone had to go to the movies in their pyjamas. Brilliant.
3. Museums – FREE
This country has free museums and this is a rare and wonderful thing. It really is. You will find some in your area that offer discounted prices in the holidays or during usual work hours (when us parents are doing the holiday juggling act) and others that are completely free. Go to them, support them and learn something new as a family. Who knows, these could inspire your children to take up all sorts of cool careers or hobbies.
4. Science Experiments – DISCOUNT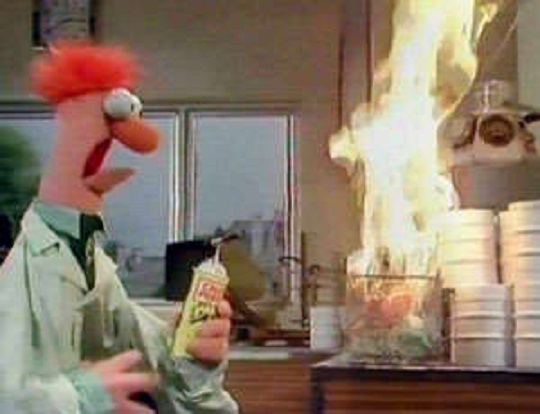 Now you don't need to go out and spend a lot of money on a play science kit in order to have crazy science fun with your kids. You can spend money on a mad scientist outfit, obviously, because that is extremely cool. Take a look at these brilliant videos and How To guides that will show you how to make a huge range of science experiments at home and with materials you likely already have. Just try not to blow up the kitchen…
5. Cycle – FREE
Well, this one is free if you already have bikes bought for you and the kids. If not, grab the scooters or skates or any items with wheels that you've got lying around the home and get going. My recommendation is to find out about the cycle paths in your area and use those. Many of these follow beautiful routes around your home town that you likely didn't even know existed. It will keep everyone fit and healthy and you'll have loads of fun. Promise.
6. Library – FREE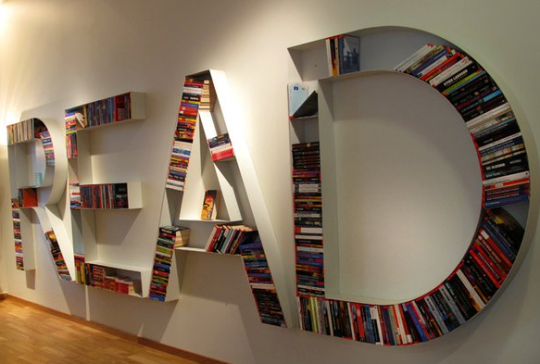 Your local library needs your support now more than ever and they almost always have free activities on for the kids. We used to live at our library until my daughter got a bit too old for the groups they held there, now we visit the library so we can curl up together on a couch and read our newfound books. It is such a lovely way of spending time with each other and connecting, plus you boost their reading and keep their brains going so they don't lose their edge at school.
7. Local council – FREE
Most local councils have free activities posted on their sites so that you can take the whole family for a fun day out. Just google your local area and "free" and you shouldn't have any problems finding something to do. I did a quick look on google and found free events at Duke Meadow, Daventry District Council and even Westminster Abbey! So go off and enjoy everything your area has to offer for free and save those pennies for a special holiday or birthday or Christmas party.