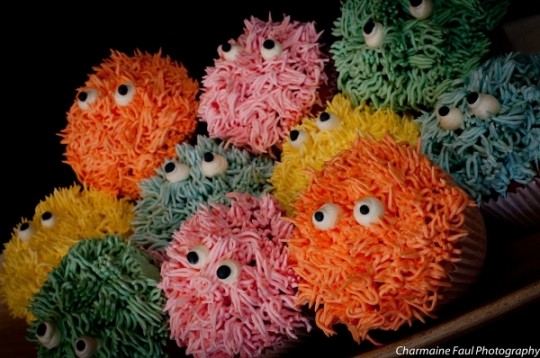 Hot on the heels of last week's cupcake post and how to potentially make money from them, I have decided to look into ideas, tips and tricks for icing your cupcakes (or cakes). These tips and ideas on how to ice should help you to create some impressive and gorgeous designs and I do hope you share them with us when you're done…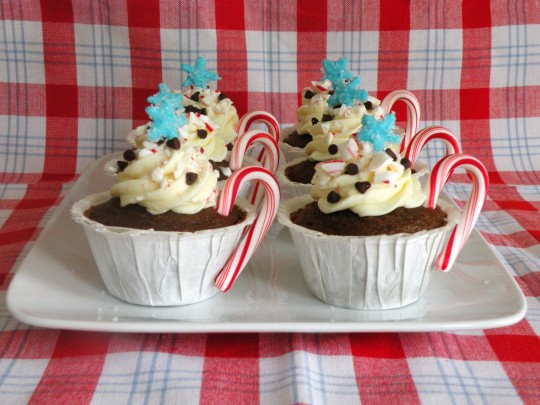 To start with you're going to need some basic tools to get your cupcake icing perfect. We recently reviewedsome fantastic items from Lakeland that I still use regularly to this day and that are excellent quality. If £12.99is a little too steep for you, take a peek at some of the deals on Amazonat the moment. All you need is an icing bag and some nozzles and, of course, the icing itself.
The site Glorious Treatshas a fantastic and well illustrated guide on how to ice your cupcakes from start to finish. It also includes some great tips on how to make sure that your icing is ready to be used and what you need to avoid. You will also find some lovely recipes for different types of icing in here.
Of course, YouTube has a ton of icing videos that you can watch as you ice and many of these are sponsored by icing makers so you get some kind of sleb guidance as well. I chose the videos I used based on what the final product looked like so I could get my head around different ideas and patterns. The next place you simply have to visit for utterly stunning tips, tricks and ideas for icing your cupcakes, is Good Housekeeping. This feature has 21 cupcake decorating ideas that really do rock. My personal favourites have to be the Baby Buggy and the Hens and Chicks. The latter are great for the upcoming Easter holidays!
Finally, one of my favourite blogs ever has a lovely video guide on how to ice cupcakes. Not only do you get a healthy dose of great advice, but Rachael manages to make you giggleright from the start. And, thanks to her, if you are ever held hostage and have to ice cupcakes as a condition of your release, she will be the person to thank when you are set free.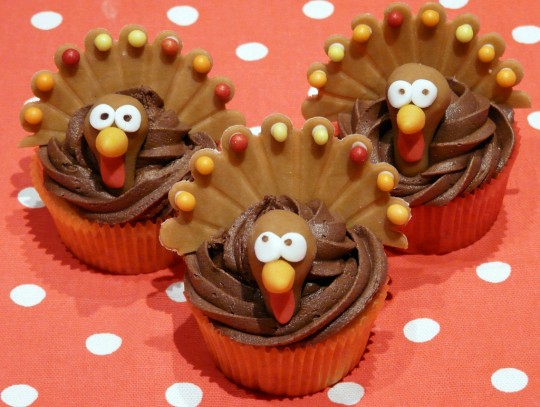 While these tips and tricks are going to get you well on the way to making eye meltingly wonderful cupcakes, there are some mistakes that you need to avoid. Sweetopia has a list of 10 mistakes that are commonly made by the novice icer and what you need to do to avoid them so your cakes and cookies don't flop. It is well worth reading before you set about icing your batch of tasty cupcakes.
And then, on Kitchen Daily, they offer five mistakes you need to avoid when making the cupcakes themselves. I have yet to make the perfect cupcake and, thanks to this blog, I found out why my creations were a little on the dodgy side. I did find the first tip rather annoying though, how do you find a recipe that works for you if you don't try new ones?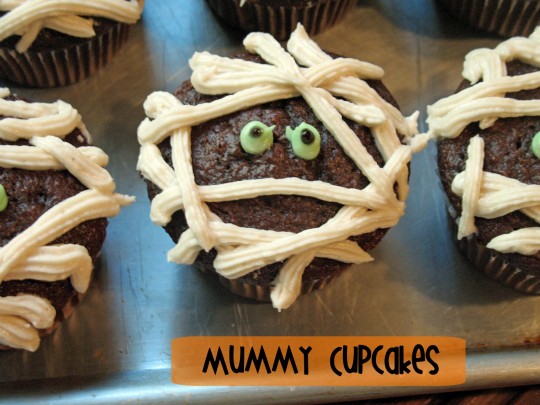 Personally I find a recipe flop to be heartbreaking. When I have to bin a bunch of soggy cupcakes all I can see is money falling away. It does cost to create baked goods so by making sure you dodge the common mistakes, you will end up saving money in the long term.
If neither of these sites fix your cupcake (or cake) disaster, take a look at this WikiHow page as it has some of the best tips and tricks I've found. I have to admit that the first step, Don't Panic, has me in fits of giggles every time.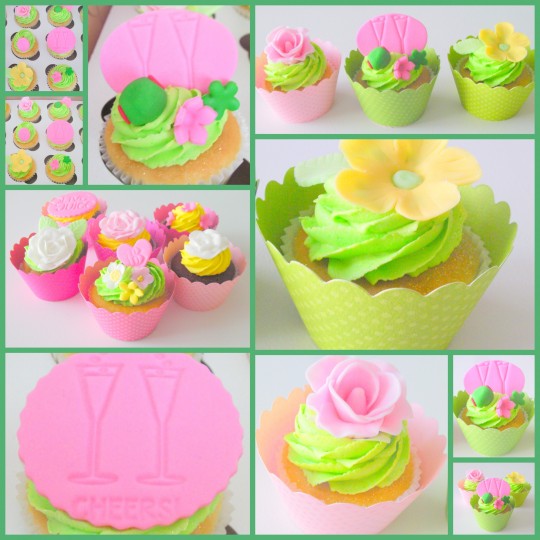 Now that you have all the information you need to ice your cupcakes, how about using some of these tasty icing recipes? The range of different flavours, types, colours and styles is astonishing and here are some of my favourites… BBC Foodhas a scrummy spiced pecan marzipan recipe and an almost flop-proof chocolate fudge icing recipe.  All Recipes UKhas more icing recipes than you can shake a stick at and if you can walk away from there without feeling hungry, then I will eat my socks. I also recommend Cake Centralas their ideas are absolutely amazing (see the Furry Monster Cupcakes at the top of this post).
So there you have it, great ideas and tips on how to make perfect cupcakes and to ice them with ease. And if you need some more ideas on how to decorate your cupcakes, check out my google search here. Have fun!