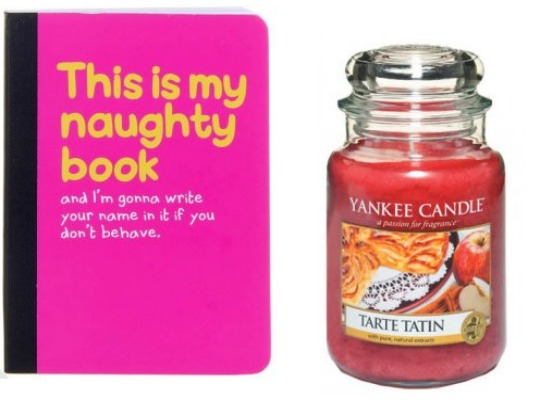 I get all excited when Internet Gift Store have FREE delivery on and they do for this weekend. IGS is one site that I love browsing. It's like one of those independent gift shops you see on little town's side street. You know the ones, full of unusual bits and pieces. Internet Gift Store boast an impressive clearance section jam packed with bargains. Items start from just 40p delivered.
Think Father's Day, what will you get Daddy Dearest? How about a Superman Neon Light* for his man cave? It's just £19.99 delivered. £12.99 delivered for this Superman Jumpsuit*. This Dr Who Tardis Bathrobe* is just £11.99 delivered.  Have a look there's heaps of goodies that would be ideal for Father's Day.
This One Direction Lunch Bag* is only 75p, that would even be handy to keep as a spare. My boys have lost more lunch boxes than I can count. I might buy a couple of these ones and I bet they would remember theirs all the time.
One thing I will say about Internet Gift Store is that prices can fluctuate at the drop of a hat so just watch out for that!