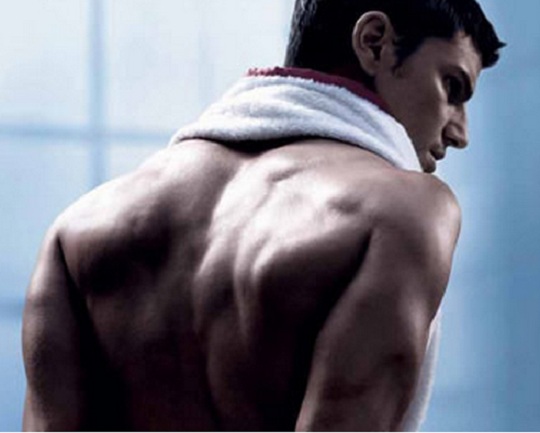 This Father's Day give your dad something that will ease away life's everyday stresses with one of House of Fraser's relaxing treatments. Choose from energising massages to men's facial treatments and let dad feel those stresses melt way. House of Fraser are offering this 60 minute Clarins muscle ease body massage for only £47 and with Father's Day on Sunday 16 June you'd better hurry!
Whether your dad has overdone it at the gym or work, this intensely therapeutic massage eases tense shoulders, back knots and aches. Aromatic essential oils supercharge the stress-relieving benefits, restoring your dad's sense of well-being.
The healing power of massage has been proven time and time again and even macho men are seeing the benefits of massage in their lives. This Clarins body massage is suitable for all skin types and at only £47, not only will your dad feel like a million bucks, he'll think you really pushed the boat out to appreciate him. So check out House of Fraser's mens gifting line – you'll find something for every kind of dad!