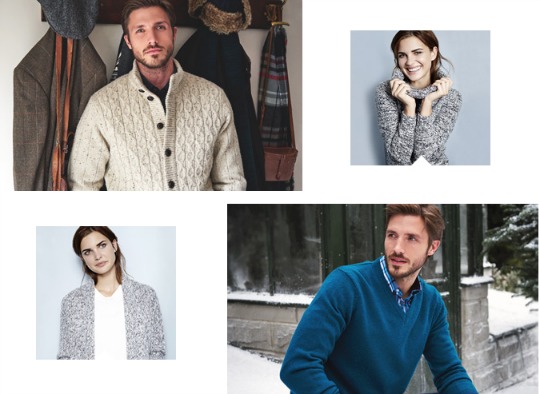 I've been waiting for this one! Today's Advent Deal at BHS is 50% Off Men's and Women's Knitwear, so I'll be able to pick up some decent jumpers for hubby at a reasonable price.
For men the best price are the lambswool jumpers in lots of different designs and colours, that for today are only £12.50. That's the sort of price you pay in Primark, and I'm pretty sure these will be better quality! You see that fetching number on the bottom right of the picture - he's wearing a £12.50 jumper.
The women's jumpers and cardigans start at just £10.50, and there are a few really lovely winter styles for £12.50. I'm very tempted to spruce up my own tired wardrobe to be honest. That grey roll neck at the top right of the pic is £12.50!
(Slightly annoyingly if you click the link on the main BHS page for today's Advent Offer it will only show you the men's half price knitwear, so the women's link is above.)
BHJS offer Free Click and Collect and if you spend over £25 then Home Delivery is free also.