£2 Off Personalised Cards (Making them £1.59 Delivered) @ M&S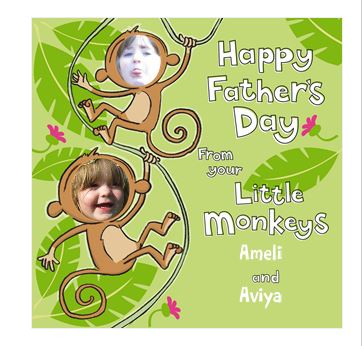 Marks and Spencer have an offer using the code below to take £2 off 2 cards, not just father's day cards either - it works on any. However, if you only add one card and add the code it still takes £2 off, making the £2.99 personalised card 99p.
Hop over to M&S for personalised cards*
Discount: £2
Promotion Code: FD142
You can choose whether to have the card sent to yourself, or directly to the recipient, either of which will cost you 60p extra, the same as a postage stamp. You can also choose the date you want the card sent out, so if you don't want it for Father's Day, you can use it for birthdays or thank you or anything else, really.
For this and other Marks and Spencer Promotion Codes, visit our voucher page.