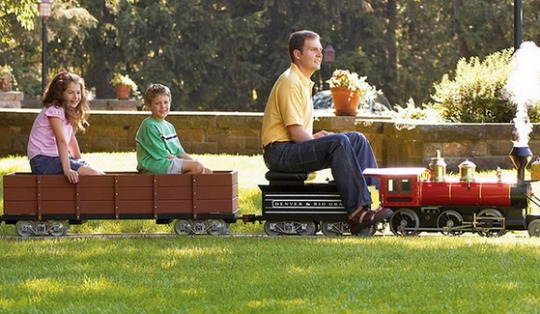 Do you use the train a lot for days out and trips with the kids? Maybe you are planning a trip from Dundee to London and are looking to save £££'s. Here'a a tip for you BUY A FAMILY & FRIENDS RAILCARD. These sell for just £30 and last for one year. You can get one for £20 when you enter promo code SOCIAL10 from National Rail. Just click the link below and click "Buy Now" and you just have to fill in your details.
Before I could drive I would use the train a lot. Spend £££'s on trips with the kids, visiting family etc until I got wise and bought a One Year Family & Friends Railcard . Why? It meant I would save 60% on the kids' tickets and a third off mine. In fact, I recouped my Railcard outlay in one trips worth of tickets.
How many people can the Family & Friends Railcard be applied to at one time? Four adults and up to four children (5-15 years old). This means that you, your other half and your friends can go on a trip with both sets of kids. Plus, you get money off offers on other things non travel related with your card. See here.
Naturally, there are terms and conditions, but they really aren't too restrictive. You can check them out here.
Thanks to curtis_daniel @ HUKD