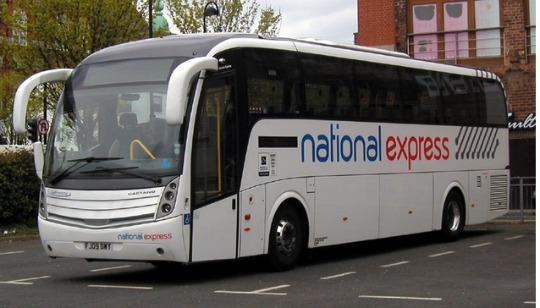 Looking to travel somewhere soon? National Express have released more £6 tickets which give one way travel to many UK destinations. This is ideal for those University Freshers that are needing to go home at the weekends or for us families that fancy a day out. How about starting that Christmas shopping in a big city? Nip over and see how much you would be for the journey of your choice.
You may find £6 tickets and if you do then that is super, don't worry if you don't as there are plenty of slightly dearer tickets, that are still a real good bargain.
Here are some examples of the tickets on offer: York to London from £10, Rhyl to London from £15, Aberdeen to London from £15, Bristol to Birmingham from only £5!
If you are needing to travel over the festive period, get your tickets bought now and save yourself £££'s. It's certainly much cheaper than rail travel. You can avoid any rail disruptions at this time of year too by going on a coach instead.
Full Terms and Conditions can be found here.