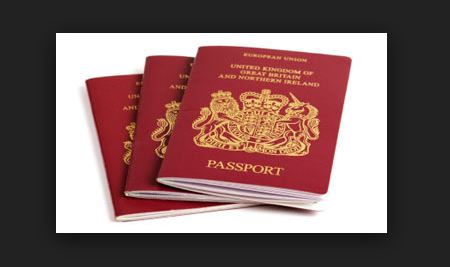 If you have a passport application in  to the home office at the moment, I'm sure you'll be aware of the nightmare that is waiting times and how long it's taking to get them back.
The Home Secretary Theresa May today announced a series of additional measures to ensure people and families receive their passports in good time for their summer holidays. But recognising people's understandable concerns about delays, the Home Secretary said she is determined to do everything possible, while maintaining the security of the passport, to speed up the system.
What they have said for those of you who need something a little more practical though, is that people in the UK who have an urgent need to travel will be able to upgrade their application to fast track without charge. This means that after their application has been through the proper checks, the processing, printing and delivery of their new passport will be fast-tracked for free. To qualify, customers must be booked to travel within the next 7 days and their application must have been with the Passport Office for longer than the standard processing time of three weeks through no fault of their own.