Flights To Copenhagen £39 @ Fly.com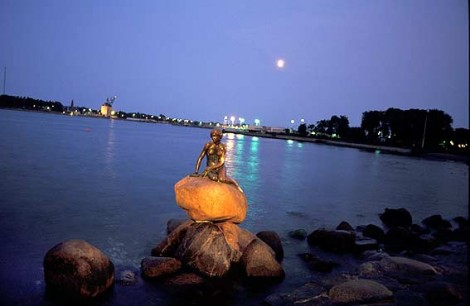 This is a pretty awesome deal. Return flights from Gatwick airport to Copenhagen for a mere £39 at Fly.com. I'm already thinking of ways to juggle my budget so I can vanish to Copenhagen for a weekend. Although there's still accommodation to think about I suppose...
The flights include all taxes from Gatwick Airport and if you want to depart from Stansted you only have to pay a few pounds more. They are valid for departures in September and October and are not advertised so may sell out quickly!
You'll need to use the new low fare calendar on the site to find these cheap fares so take some time to fiddle with dates and so forth to get this low price. If you're in the mood for visiting a new city and having some crazzzy fun then this is an awesome deal!
I haven't had a chance to see what the cost of accommodation is so it may not work out to be a cheapie after all, but if you have friends or family over there then this is a winner.
Thanks to Dantooine at HUKD!