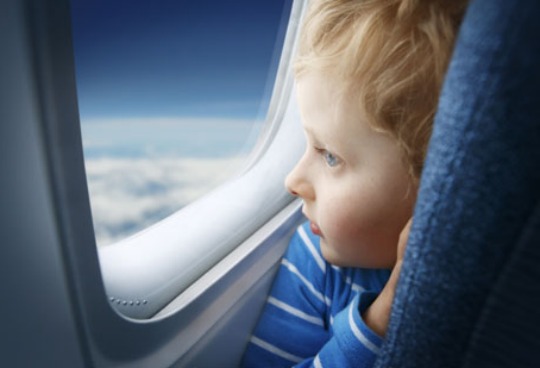 As of today, May 1st 2015, the air fare tax that was payable for children has been abolished. If you book flights from now on you will not be charged, but what if you have already booked a flight?
First of all you need to check whether you have been charged the air fare tax (Air Passenger Duty or APD) on the children's tickets, and if you have then you can claim it back.
Unfortunately things have become very complicated as the air line operators have all implemented the changes in different ways. Some have automatically refunded the child's air fare tax, some have contacted customers to advise them to make a claim, and other air lines are just taking no action unless you contact them first.
This will only affect child's plane tickets for those aged 2 to 12 years for those travelling from today who have booked in advance. From today the APD will no longer be charged for children under 12.
The airlines that have been automatically refunding are:
British Airways 

Thomson First Choice 

Virgin Atlantic 

American Airlines
Most other airlines require you to apply for a refund of the APD yourself. There's a lot of information about how to do this for each company on the money.co.uk website.  If you are at all unsure then contact your tour operator if you booked a package holiday, or your airline if you booked a flight independently.
Thanks to holly100 @ HUKD