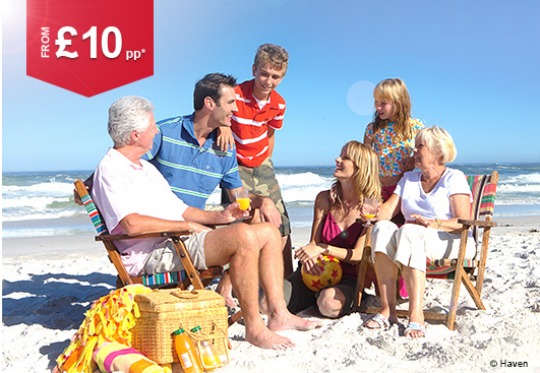 Often with cheaper holidays, there's newspapers to buy and tokens to collect but to book your BreakFree holiday now all you have to do is click the link and enter the codes below.
The codes you need are :
SAND
CASTLE
ARCADE
SWIM
TOWEL
DANCE
To book it's simply a matter of choosing your location and the number in your party, duration of your stay and at the newspaper part, choose any one of the regional papers.
The prices start from £10 per person and that's for the standard caravans. If you wish to upgrade, the price increases but is clearly shown.
Availability looks good, even around Easter and the school holidays.
Please be aware if you require entertainment passes etc, this may cost extra but it's all clearly explained at each stage. Compare the price you get quoted for your holiday with Butlins/Haven direct to make sure you're getting value for money before booking!