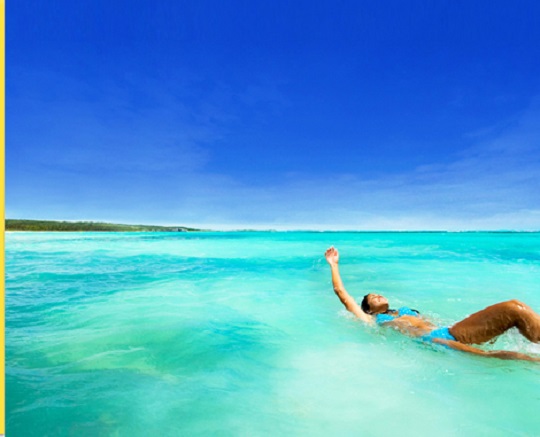 So Iberostar is running a special offer where you can get up to 30% off early bookings on your summer holidays. You can choose from the Canary Islands, Greece and plenty more, but you need to do this before 28 February 2014 as that's when this offer will expire.
So the Canary Islands is down by 30% with Andalusia down by 25%, Majoric by 20% and Tunisia by 20%. Morocco is reduced by 15% and Greece is down by 10%. It's pretty easy to book your break and some are apparently discounted by up to 35% but I can't tell which ones those are.
There are other locations like Mexico and Jamaica and the Dominican Republic included in the offer and this is all for those of you who are super good at booking and planning your holidays well in advance. I hope you find a good one!