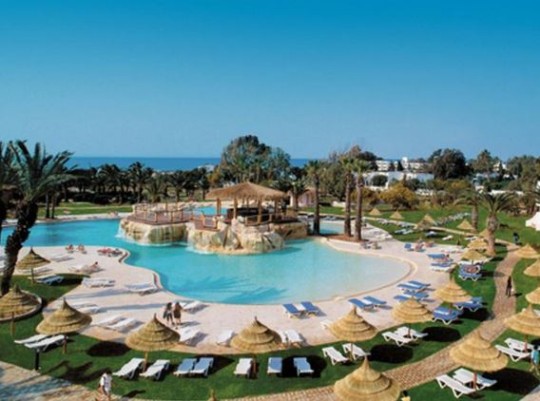 If you're planning on booking any Spring travels or Easter holiday break anytime soon, you need to look at this offer from Thomas Cook - but you can't hang about too long - it expires at midnight tonight.
Using this promotional code from Thomas Cook, you can take £200 off when you book a holiday valued at £500 or more, which is a fabulous saving, we think!
Click here for to find your holiday with Thomas Cook*
Discount: £200 off £500
Minimum Spend: £500
Expires: 26 February 2015
Discount Code: QUICK200
The holiday needs to be booked by midnight tonight, for travel in March & April this year.
To use the promotional code when booking to get £200 off selected Thomas Cook & Airtours package holidays, you need to enter the code at the checkout.  To qualify, the holiday must be for a minimum value of £500 per booking, must depart between 1st March 2015 and 30th April 2015, must be for a duration of 7-28 nights for a minimum of 2 adults.
For this and other promotional codes from Thomas Cook, have a look at our voucher page.