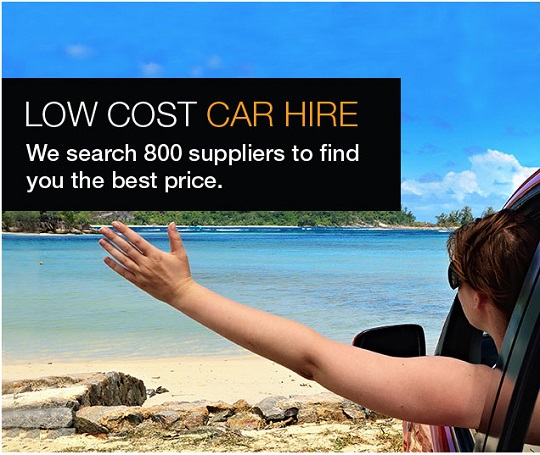 I am not sure if this is a superb deal or just a deal too late. As from yesterday, 06 January, you can get 20% off car hire until Tuesday 21 January 2014. It seems a bit odd to have this offer just when everyone is going back to work, though, but maybe there are some wise souls among you who are taking the time off when the prices are not sky high.
The sale will run for 16 days with you getting the 20% discount on different destinations every day. Over 25 different destinations will be discounted for 24 hours only so you will get Germany, Austria and Switzerland today and Portugal tomorrow.
The rest of the time is spread out between the UK, Greece, Croatia and the USA, among others. The discounts will be automatically applied at the checkout and you can book now for the date and location that suit you.