SEA LIFE Special Offers For Summer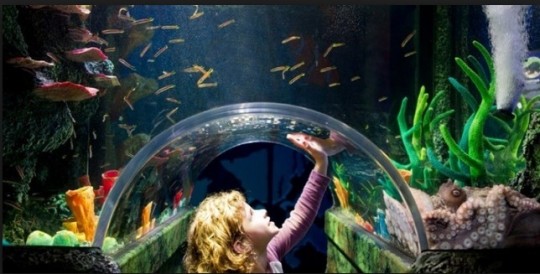 We know that filling the summer holidays with fun days out can be expensive, and it can be hard to strike a balance between creating memories that last a life time and totally breaking the bank. Hopefully some of the summer ideas we're sending your way can help you out.
On that note SEA LIFE have some some excellent offers you might like - just see what's happening at your closest centre.
SEA LIFE Birmingham
SEA LIFE Blackpool
SEA LIFE Brighton
SEA LIFE Great Yarmouth
Cornish Seal Sanctuary
SEA LIFE Loch Lomond
SEA LIFE Manchester
Scottish SEA LIFE Sanctuary, Oban
SEA LIFE Scarborough
Weymouth SEA LIFE Adventure Park & Tower